There's a new Skwerdlock book OUT NOW!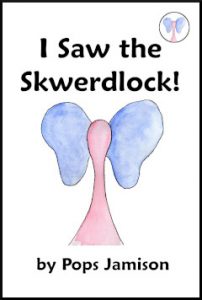 The second Skwerdlock book features 30 new, original illustrations, and a little story made of rhyme and a fair share of silliness. Like "Meet the Skwerdlock", this book is for early readers and listeners…from pre-readers through first grade…or those over 65 just needing an escape from all that comes with being over 65.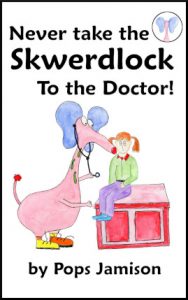 The Skwerdlock would never do anything to hurt anyone or to cause any problems. But sometimes, just being a Skwerdlock means that strange things can happen when a Skwerdlock is nearby. This little story is a friendly reminder of what can happen when a Skwerdlock is around. Just remember, "Never Take A Skwerdlock to the Doctor!"
NOW AVAILABLE!